Posts tagged with "yogaonearth"
---
16 March 2016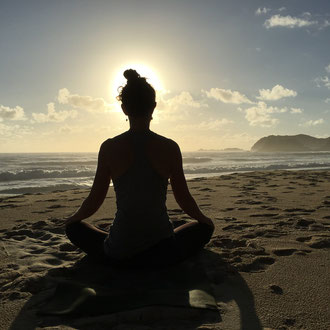 I have found that the more I learn about the human body, nutrition, the history of natural medicine, indigenous as well as modern interpretations, the use of diet, plants that heal and allopathic medicine, that as individuals you are so very capable of looking after yourselves. I have also noticed that turning in may give you the answers you have been looking out for. As I travel this path, I am weaving the knowledge into my practice and what I teach so that the teachings are a more wholistic...
03 January 2015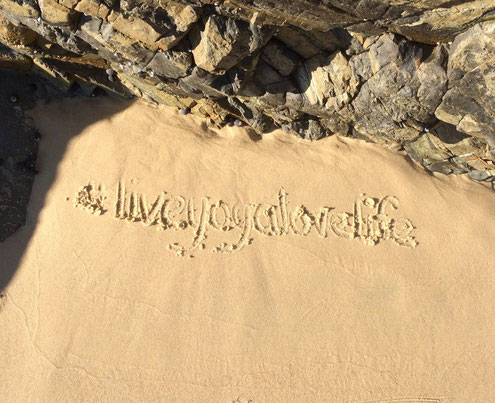 What is YOGA ON EARTH... Yoga ON Earth (YOE) is part of Dhirata Yoga and mj_yogalife; it is all about bringing yoga out onto the earth, into our lives.